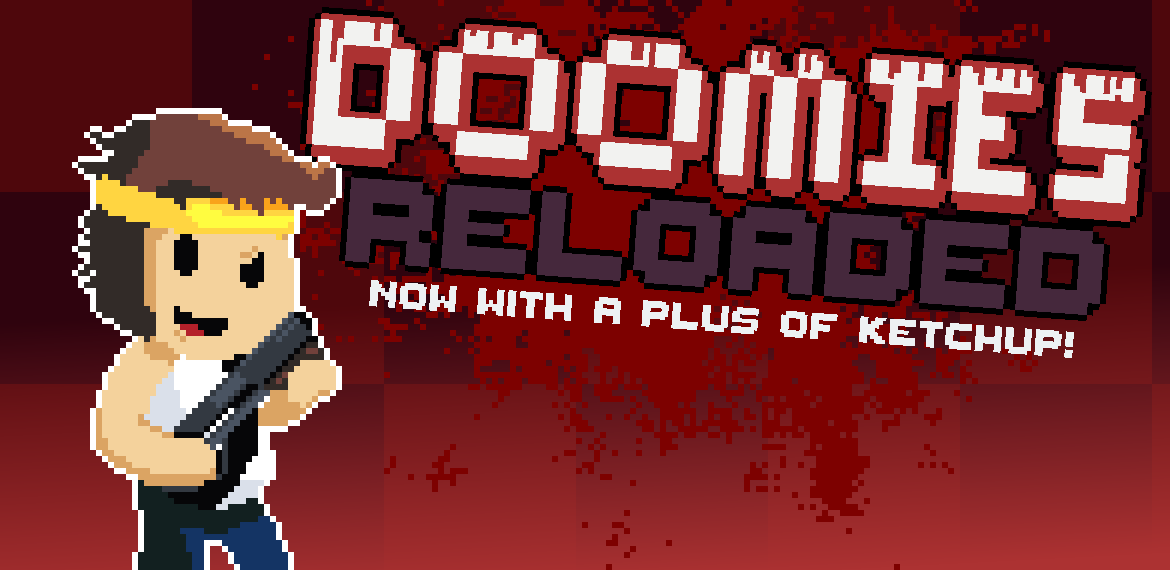 Doomies: Reloaded
Doomies: Reloaded is now free!
---
It's a pain that i couldn't earn any money for this game, it was a love project that i made because my mother had a tumor in her lung, the surgery was extremely expensive, and we didn't want to go broke. But... here we are.
Don't worry, our relatives helped us, It's ok, i knew that it would be a failure, but not THAT failure, it literally sold nothing. But ok, Now my mother is alright, the tumor was benign.
I hope you enjoy it!